Sir Joseph Banks
Rooted in Lincolnshire
By Jean Shaftoe
A book beautifully illustrated by artists who created pictures specifically for this publication. There are chapters on:
Life and achievements

Self-guided trails of places where he had an impact

Resume of explorers – Matthew Flinders, George Bass and Sir John Franklin all of whom had a connection with Banks

Trails around the village of birth of each explorer – Flinders, Bass and Franklin
While writing her first book, Jean came up with the idea of forming a Sir Joseph Banks Society.  She brought together a committee and successfully applied for charitable status.  She then headed two small sub groups creating a Tribute Garden to celebrate Sir Joseph's interest in botany and a library focusing on his life and interests.  
Sample Pages
Click the image to enlarge
About The Book
A Book of trails focusing on the life of Sir Jospeh banks 
By marrying the past with the present you can follow the footsteps of this fascinating man. Glimpse how he dealt with day to day problems while embracing the challenges and opportunities afforded to a person of world renown. Visit little known town and villages scattered across a tranquil region of England. Discover the charms of Lincolnshire and achievements of one of its greatest residents, Sir Joseph Banks.
Available Now
Life In A Victorian Village
Henry Winn's passion for words resulted in many handwritten manuscripts.  His eyewitness accounts reveal village developments and community events, together with his hopes and despairs which are poured onto the pages of his books.  He provides an opportunity to visit the lives of labouring families, from the perspective of a self-educated Victorian man immersed in parish and community matters.
His essay and letter books, diaries and poems, however, go far beyond the village boundaries.  He provides accounts of the mill workers riots, the Enclosure Act, Irish potato famine, Chartism and Repealers.  These are examples of the topics included in his encyclopaedic collection of manuscripts.  As a result he creates a window through which we can gauge the mood of working people and the social changes during his lifetime.  A rare opportunity to peep into a past era which helped shape the twentieth century.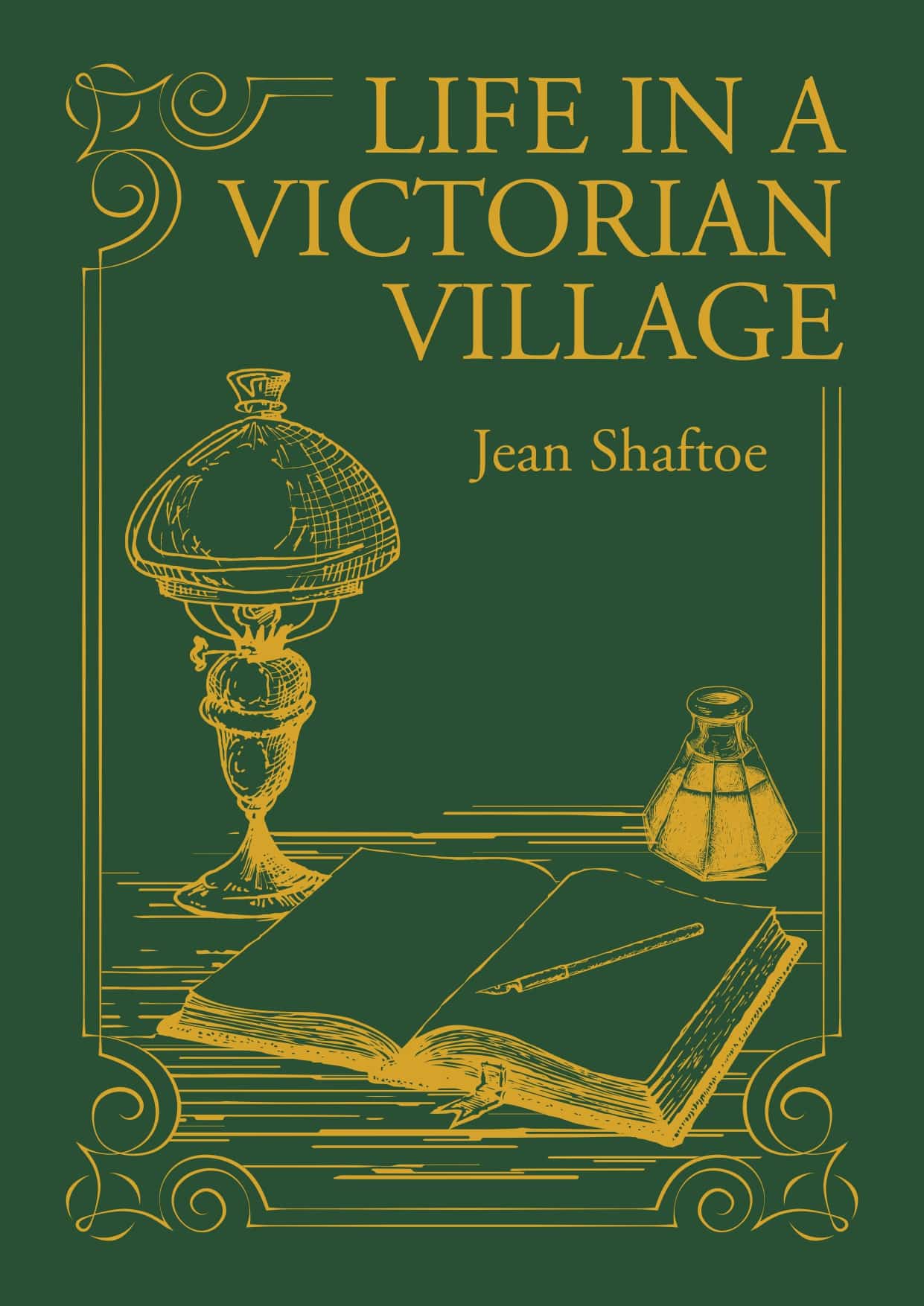 About The Book
Life in a victorian village – Henry winn 
The Henry Winn Legacy Project aims to promote a self educated Victorian man who kept diaries, letter and essay books, and wrote poetry about everyday life in a Victorian Village. This was the person of the past who ignited Jean's interest in social history and her book is based on his manuscript books.
Sample Pages
Click the image to enlarge
The Chapters are:
The Earlier Years,   A Victorian Village,  Temperance,  Religion,  Sunday School,  Community Matters,  National School,  The Grand Old Man of Lincolnshire.
The book provides eyewitness accounts by Henry Winn a former resident of the village for 98 years. There are many Victorian photos of Henry Winn's family, the village and memorabilia together with a selection of his poems.
How did labouring families live their lives in the Victorian period?  This book provides the answers thanks to Henry Winn's manuscript books and diaries.