By marrying the past with the present you can follow the footsteps of this fascinating man. Glimpse how he dealt with day to day problems while embracing the challenges and opportunities afforded to a person of world renown. Discover little known town and villages scattered across a tranquil region of England. Discover the charms of Lincolnshire and achievements of one of its greatest residents, Sir Joseph Banks.
Available Now
Life In A Victorian Village
Eye witness accounts of a typical English village in the Victorian period. Henry Winn's prolific pen records changing social attitudes and improvements to both environmental conditions and facilities within communities.
His passion for reading and correspondence also kept him in touch with issues far beyond his village boundaries. He provides accounts of Mill worker riots, Irish potato famine, Enclosure Act, Chartism and Repealers. These are examples of the topics included in his encyclopaedic collection of manuscripts.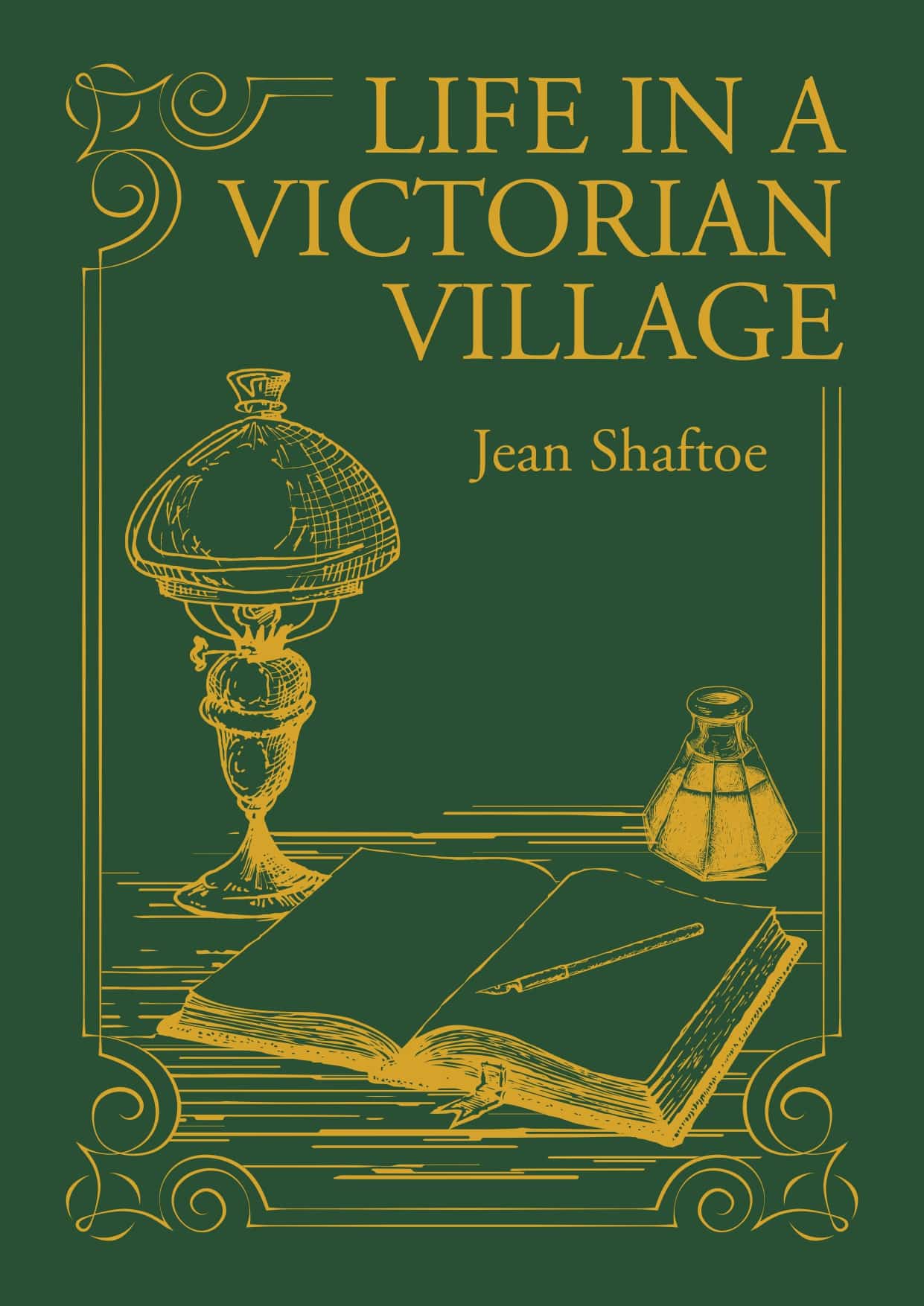 As an established writer and historian Jean is passionate about sharing her knowledge of these two influential Lincolnshire residents.
If you are enjoying the site, please feel free to leave a Google review using the link below.